HBSC, MD, CCFP Ontario Medical Association
– Special designation in Skin Diseases Harvard Diplomate Degree in Dermatology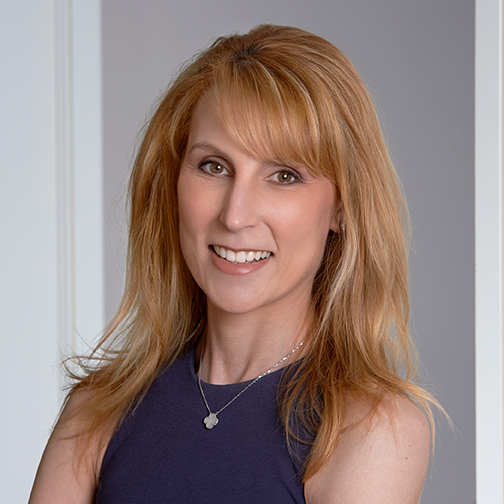 Dr. Jennifer A. Upitis completed her Honours Bachelor of Life Sciences at Queen's University. She then went on to graduate with Distinction from the University of Alberta Medical School in Edmonton, Alberta. After completing a Family Medicine Residency at the University of Alberta, Dr. Upitis obtained a Diplomate Degree in Dermatology from Harvard University.
During this time she received specialized training from internationally renowned scholars in the fields of medical dermatology, cosmetic and laser techniques, and aesthetic medicine. She regularly attends numerous courses, seminars, and conferences in order to keep abreast of the newest advances in dermatological surgery, laser treatments, medical and cosmetic technology. She is a certified injector for Botox/Xeomin and a variety of fillers. As well, Dr. Upitis has a Focused Practice Designation in Dermatology as recognized by the Ministry of Health and Long Term Care and the Ontario Medical Association.
Dr. Upitis works exclusively as an associate at the Toronto Dermatology Centre.
Societal memberships include the Canadian and Ontario Medical Associations (CMA/OMA), Toronto Western Hospital Dermatology Journal Club, Primary Care Dermatology Society of Canada, the American Society of Laser Medicine and Surgery (ASLMS), and American Association of Aesthetic Medicine.
Dr. Upitis is the Past President of the Canadian Association of Aesthetic Medicine Association.